Emmaus Community
FOUNDER: Br Alan Archer
TELEPHONE: 08 9258 7333
FACSIMILE: 08 9258 7774
Postal Address: PO BOX 535,
Bentley WA 6982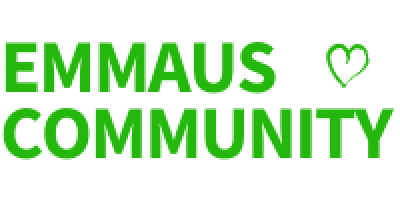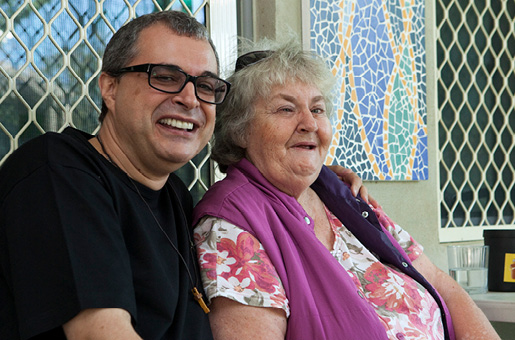 Emmaus Community provides long term independent community living for people of adult age who live with mental health issues. The environment is such that it supports and encourages the independence of the individual to the best of each member's ability.
Emmaus started in 1996 as an informal drop in centre, and was set up out of the need for people living with mental illness to have some form of ongoing emotional support after leaving crisis care. Many people living with mental health issues had nowhere to go and were often very isolated. This isolation contributed to further deterioration of mental health.
As people started to use the drop in centre it was obvious that there was a need for long term permanent 'community' accommodation, as many were unable to live on their own and often had nowhere to go at night. Today, Emmaus Community owns 5 houses, rents a further 2 houses from the local Catholic Parish and one from the Archdiocese of Perth. They are in the process of building 4 purpose built community houses,which should be ready in early 2016.
The mental health system makes excellent provision for the mental health needs of their patients, however, it is the need of belonging, being able to love and be loved, being respected and most importantly of being taken seriously. This is what Emmaus strives to do for each community member on a daily basis.
Connect