Identitywa
Chief Executive Officer: Ms Marina Re
Postal Address: PO Box 5,
South Perth WA 6951
Telephone: 08 9474 3303
Facsimile: 08 9474 3315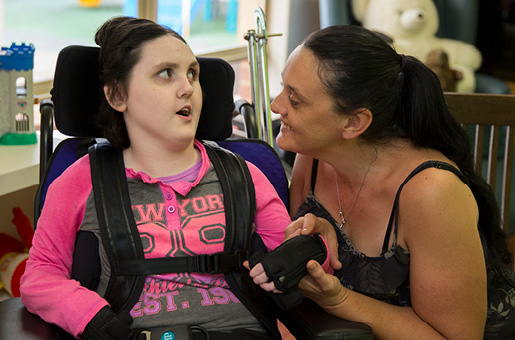 Identitywa is one of Western Australia's leading agencies supporting people with a disability and their families, with a 35+ year legacy of providing quality support to children and adults throughout the Perth metropolitan area.
The organisation's Vision is to build a community in which "All people live with a sense of purpose, a sense of belonging and a sense of wellbeing". For each individual and family this means they begin the relationship by asking, 'What does a good life look like for you?' and they work together to find the mix of right supports to help make this a reality.
This approach means that people with a disability, families and Identitywa effectively become partners, working together to ensure lives are lived with a sense of purpose, belonging and well being.
Connect