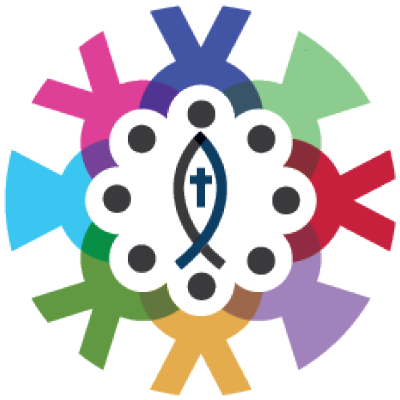 The Emmanuel Centre is a volunteer-run, self-help centre for people with disabilities. A number of support groups and organisations are involved in running the centre.
Together, they aim to provide a caring, supportive environment for those living with disabilities.
The Emmanuel Centre is often described as the place to contact if you have tried everywhere else.
The Emmanuel Centre offers information, support, pastoral care, advocacy and resources, work experience and training.