Centacare Employment and Training
EXECUTIVE DIRECTOR:
Adj. Prof. Tony Pietropiccolo AM
TELEPHONE: 08 9482 7000
FACSIMILE: 08 9322 2448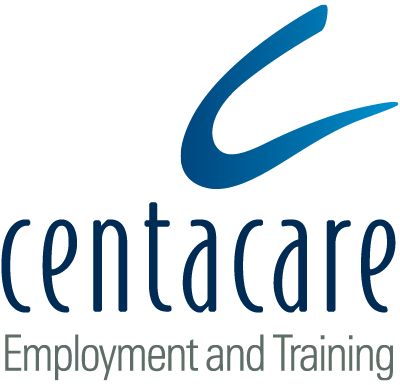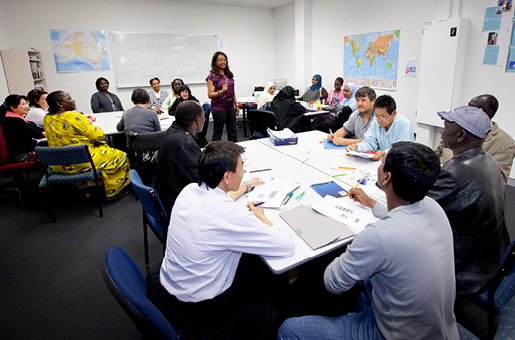 Centacare Employment and Training is a not-for-profit, registered training organisation, (RTO), established in 1976. We are an agency of the Catholic Archdiocese of Perth, however, our services are available to any member of the community without prejudice or discrimination.
We deliver flexible education courses and fully accredited industry training programs specifically for disadvantaged and/or marginalised members of the community who are looking to learn new skills or obtain the qualifications necessary to go on to further study, training or employment in a particular field or industry.
We welcome Indigenous and non-Indigenous Australians as well as migrants from all over the world. Our students include young people, mature age people, those with a disability or other challenges who are looking for an opportunity to continue their education, obtain job-ready skills or the qualifications necessary to enter a particular area of study or employment.
Our courses are delivered by passionate, highly qualified and experienced teachers and trainers, tailored to the individual needs of each student. Classes are practical, fun, interactive and available from seven locations across the Perth metropolitan region, including Gosnells, Cannington, Midland, Perth, West Perth, Mirrabooka and Joondalup.
No matter what the circumstances, Centacare Employment and Training can help students to successfully develop the skills, confidence and independence necessary to broaden opportunities for work and a greater economic future.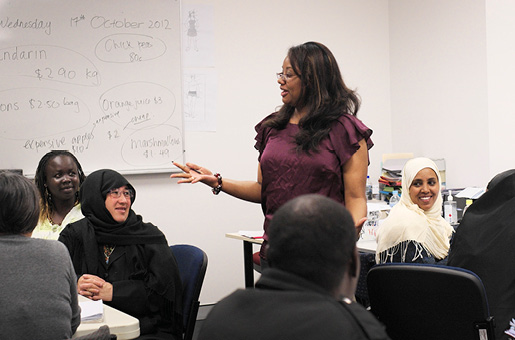 Small classes, individualised support and training tailored to student needs.
Passionate and experienced teachers, some of whom are bi-lingual and/or from culturally and linguistically diverse backgrounds.
Trainers with relevant industry experience.
Additional teaching staff to support the literacy and numeracy requirements associated with industry training courses.
Tutors and learning support workers.
Student counsellor and access to confidential advice, guidance, counselling and referral to relevant agencies.
Work experience with all industry training courses.
Volunteer work experience opportunities.
Connect