LifeLink responds on behalf of us all with love, compassion, understanding, and practical assistance. It is through this practical demonstration of faith in action that we see and experience the face of Jesus.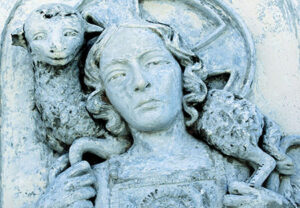 When you support the work of a LifeLink agency, you are provided an opportunity to truly walk in the footsteps of the Good Shepherd.
I would like to acknowledge that much of the work of LifeLink supported agencies is funded through Australian and state government funding grants and service contracts. We are indeed grateful for this tremendous assistance.
Governments have long recognised community services established and managed by the Church, operate at the highest level of performance and professionalism, and are conducted in a moral, responsible, and ethical manner. However, there remains an annual cash shortfall of more than $1.2 million each year.
It is the Western Australian people, businesses and organisations, responding compassionately and generously to my annual appeals or donating here online, which helps LifeLink raise these necessary funds and continue a tradition of care to the community.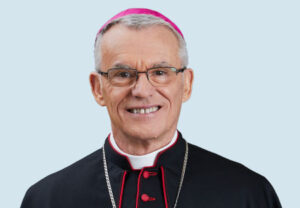 I wish to express my sincere and heartfelt appreciation to you all. Your gifts do indeed help to make a very real difference in people's lives.
Thank you and God bless.
Most Rev Timothy Costelloe SDB
Archbishop of Perth